Holiday Hoopla Day 3!
Welcome to Holiday Hoopla Day 3!
What's my Holiday Hoopla?
It's 8 Days of Special Offers and singing (wait, what? she's still singing?) just for you!
Ready?
Here we go!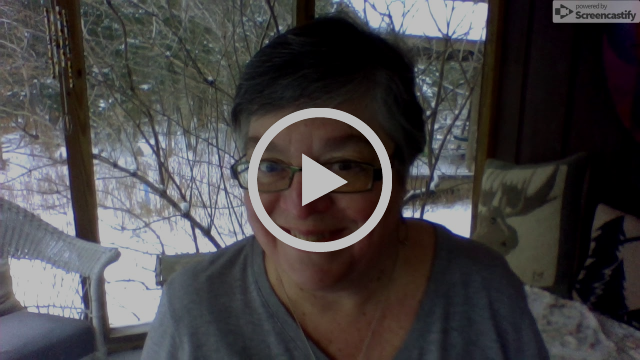 Click here to play: Holiday Hoopla Day 3
Holiday Hoopla Special Offer Day 3:
A Mystery Box of rocks and minerals intuitively chosen for you and your energy by me!
You have 3 choices:
(1) a $25 US Mystery Box
(2) a $50 US Mystery Box
(3) a $100 US Mystery Box
I will pay for the domestic (USA) cost of shipping of your Mystery Box as part of this Special Offer!
I've never offered this before! Can't wait to start picking out your rocks & minerals!
How to purchase:
Just send me an email at dinakennedyinfo@gmail.com, letting me know your want today's Special Offer, and we'll take it from there!
Payment by cash, check, or paypal (you can use your credit card with this option, too), please.
** New this year — need more time to pay? Claim now, pay by the end of January! **
The Giveaway:
Each purchase gets you one chance in the giveaway drawing to win a wonderful crystal from my personal collection, chosen intuitively by me for the winner!
Did you miss an earlier day's Holiday Hoopla Special Offer?
Here's the rundown for you:
Day 1: 10% off of ALL gift certificates, to keep or give! May be used for phone, video, or office sessions, single sessions or session bundles, retreats, classes & workshops, or in the rock store! Must be used by 12/31/20.
Day 2: This Special Offer includes two 45 minute Private 1:1 Manifesting Coaching Sessions, plus 2 Q&A Support emails where you can ask me anything related to manifesting, for a total of $170 US! Must be used by 6/30/20.
Fa-la-la-la- la! and ho-ho-ho!
See you tomorrow with bells on,
Dina Kennedy
Healer, Teacher, Coach
Your Trusted Authority for Untangling Energy
join my mailing list: Join the dinakennedy.com mailing list
.
.
…